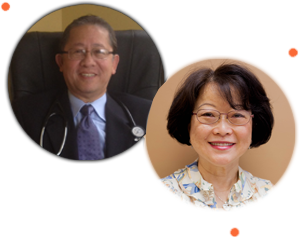 If you are looking for "high quality" and
"personal care", you have come to the right place.
Located by the Jersey Shore, we are a group of board-certified experienced pediatricians commited to promoting the helath and well-being of the children. We make every effort to honor the trust of our patients and their families – by providing the medical care and individual attention that they deserve.